Hotel Sangam is situated in Somnath. Our hotel is exactly located at Somnath bypass and near somnath railway station. Our hotel is the best budget hotel in somnath. We offer best value for money deals. We are available on all the platforms like Goibibo, Makemytrip, redbus, booking.com and all the other external sources, so if you want to book you can simply visit these sites or call us directly. There are many places available for accommodation in somnath but Hotel Sangam will provide you the beat deals and unbeatable prices for the service we provide. We are a budget friendly hotel so expect accordingly but we guarantee the total effort for your comfort and leisure.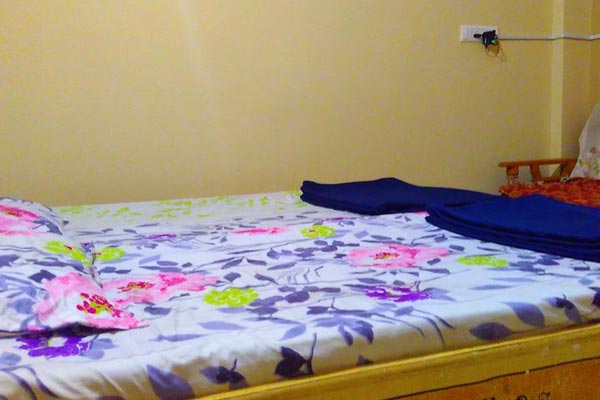 Simple and Sober
Hotel Sangam provides the best budget deals among all hotels in somnath and provides the best value for money deals and a comfortable stay in a hotel near somnath. We here at Hotel Sangam believe in simplicity as quoted "simplicity is the ultimate sophistication".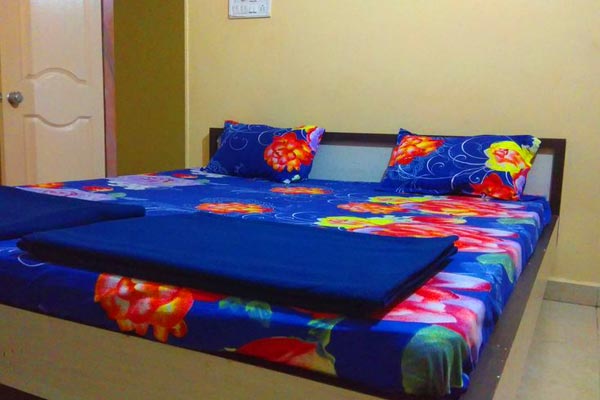 Place of Peace
What is main moto of going to god"s place or a temple or a pilgrimage isn"t it for the peace of mind and relaxing from the mental stresses, so we have got you covered. Our hotel is situated exactly 2 km away from Somnath temple. so you will still be enjoying the trip with peace to your soul and mind.